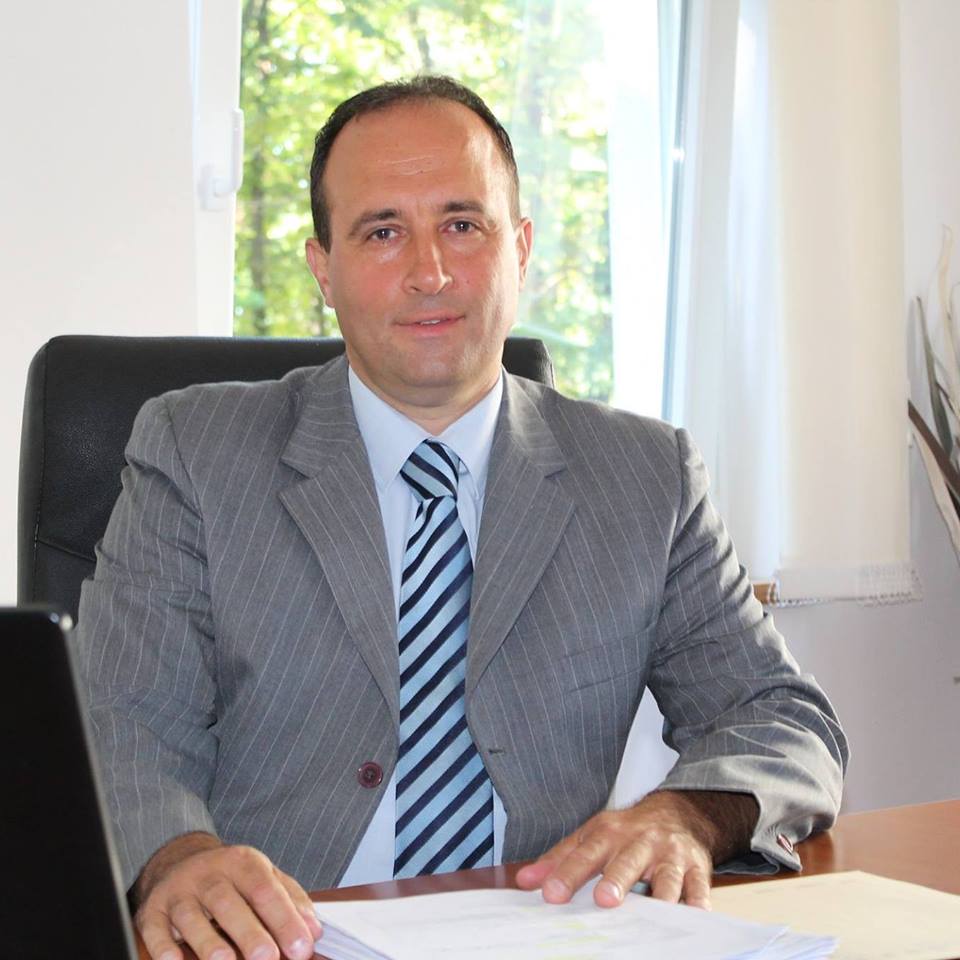 Iustitia est constans et perpetua voluntas ius suum cuique tribuendi.
Iuris praecepta sunt haec: honeste vivere alterum non laedere, suum cuique tribuere.
Due to the Government's intervention act against the coronavirus our offices are operating in internet and telephone mode. For all the informations and for phone or callconference meetings (whatsapp, skype, zoom.us) you can use the number ++39-0403499192 for Italy and ++386-5-9937297 for Slovenia in the time 9.00 a.m. - 4.00 p.m. or you can write to the address
[email protected]
. Thank you for your attention.
Justice consists in the constant and perpetual purpose of giving each one his right. The rules of law are these: living honestly, not harming anyone, giving everyone his own.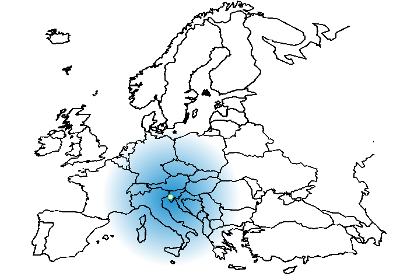 Slovenia, Italy, Europe, wherever you need our help...
Specialists for EU borderquestions